Office Hours Agenda - 9/12/2023
Update: In-Person office hours are available to all newsletter and paid subscribers!
Our first ever in-person office hours is on Tuesday, September 12th, 2023 from 7pm - 9pm!
These meetings are open to free and paid subscribers along with our weekly virtual office hours on Fridays at noon. Learn more about our office hours or sign up - you will need the password from our subscribers-only office hours page to grab your ticket from Eventbrite.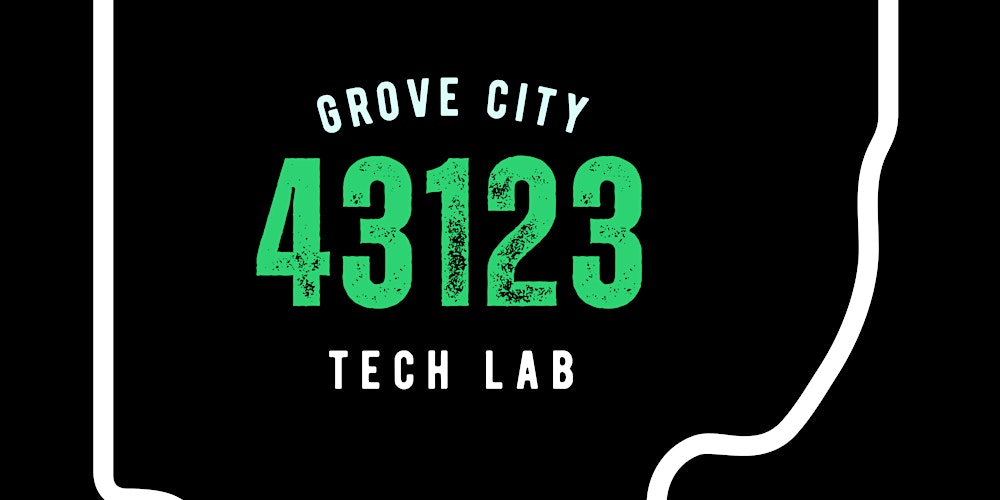 NTAG215 Business Cards
We will be using NFC Tools and NTAG215 rectangular plastic cards to create business cards that can initiate NFC scripting and/or share your digital details when scanned by a NFC reader (like on every modern smart phone!)
Thank you @chiefgyk3d for this idea!
With other applications involving gaming pieces, home automation, and more immersive escape rooms - you can take what you learn about reading and writing NFC cards and apply it to other areas you're interested in.
I would love to see you there. Make sure you subscribe and grab your tickets on Eventbrite!
Free subscribers get:
Monthly in-person office hours lab
Weekly virtual office hours support
Paid Grove City Tech Lab memberships offer:
One (1) Included no-cost diagnostic each month (even for ship-ins)
10% off all accepted repairs (parts not included)
Special event invitations