Motor Scooter Repair Diagnostic Pickups
Local repair diagnostic pickups available via motor scooter!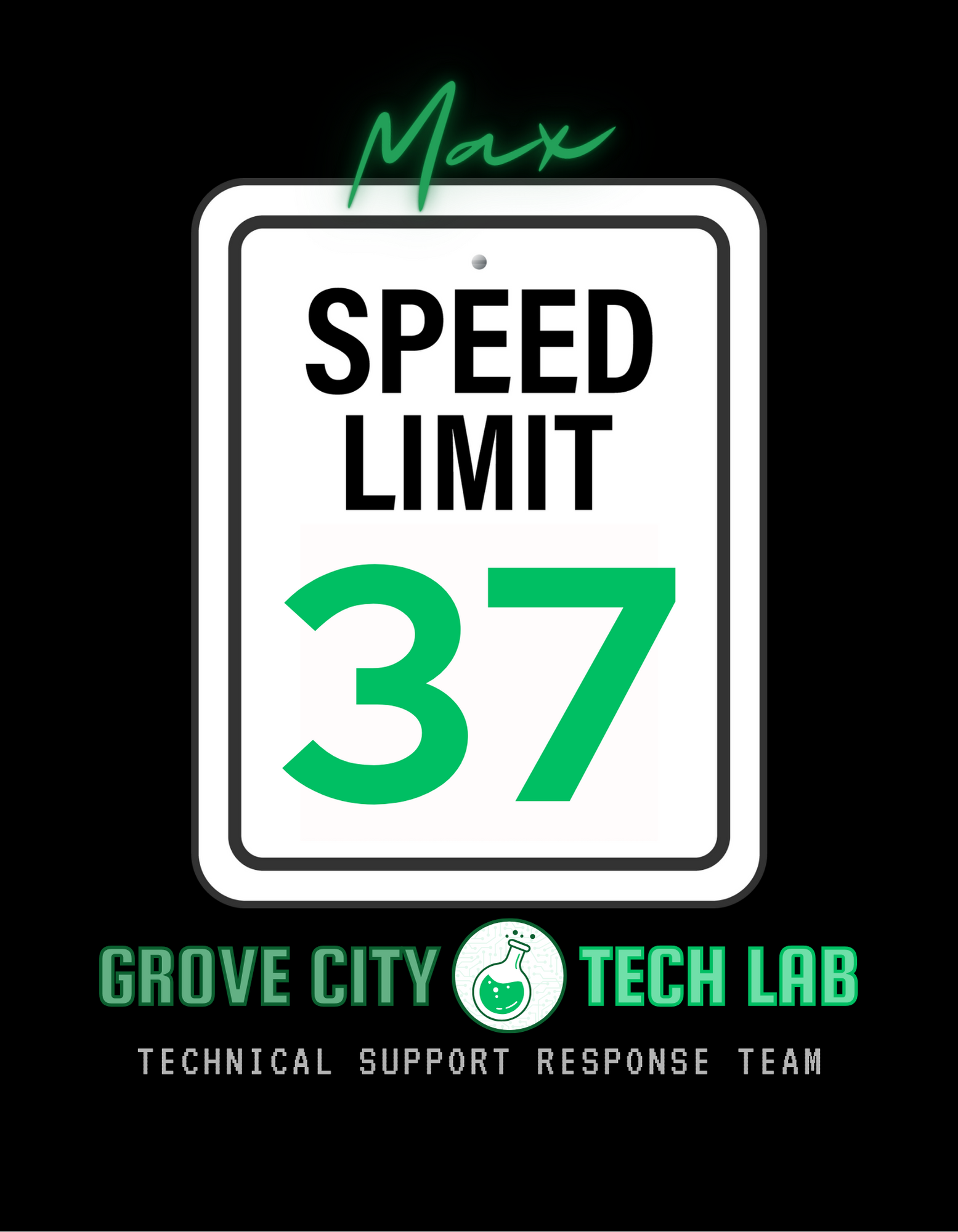 I've been going back and forth on purchasing a vehicle so that I could do mobile repair work more effectively without local residents having to drive across town to get help.
I had originally fell in love with the Ford Transit Connect cargo van which was small, relatively economical, and could be found in abundance over $10,000 used - usually older than model year 2015 with at least 200,000 miles on it. I found a few in the $5,000-$8,000 range but the conditions of them were not something I wanted to deal with.
These Ford Transit Connects would probably last, but...not my idea of reliable if I'm starting at 200K miles and over a decade old.
So then I fell in love with this little green Chevrolet Sonic - Lime Green - 2014 with about 150,000 miles on it. The green theme would have fit in nicely with Grove City Tech Lab colors and I would have saved money on doing a full-body wrap that other vehicles likely would use.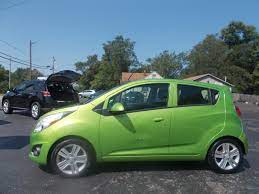 These things are so old, have so many miles, and were still well over $5,000 after all is said and done to purchase.
My dream would have been a new Ford e-Transit cargo van, but those run north of $50,000 - way out of my budget and I don't want new debt.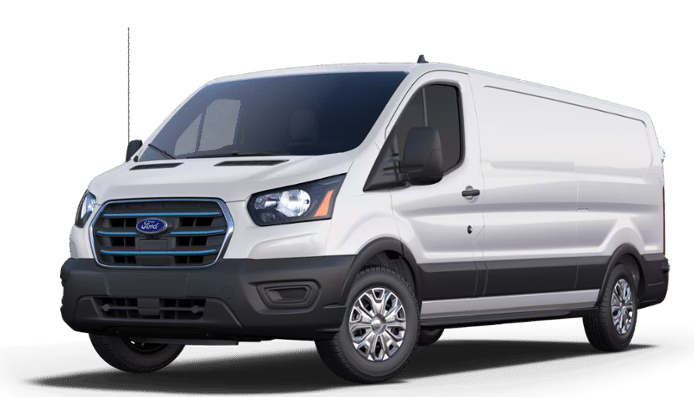 I need a motorcycle endorsement on my license
But next up in my thought process was something smaller, more economical, cheaper - but still fun: a motor-scooter! It's not a moped according to Ohio and goes roughly 37-40 MPH.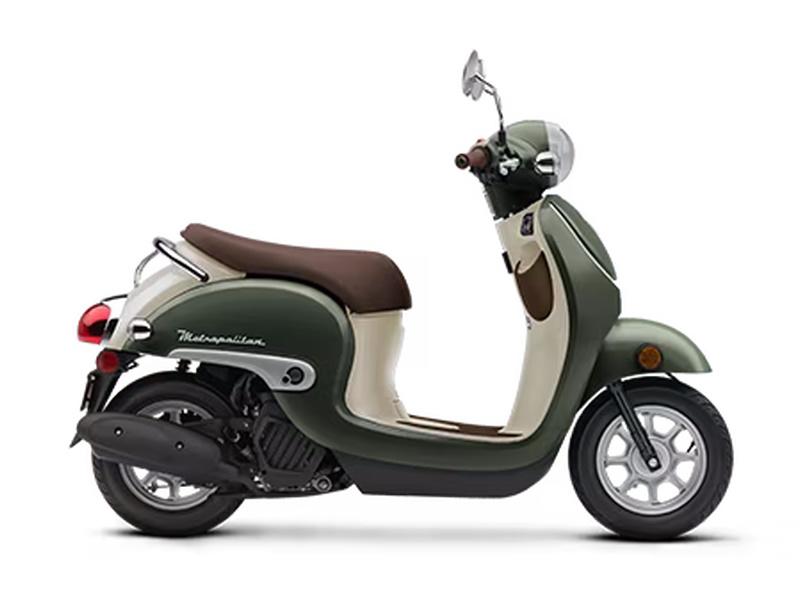 Granted, I can't have a mobile lab using a scooter - but I can still offer local pickups and delivers for most situations and utilize a personal or rental vehicle for larger situations if warranted.
We do in fact charge more the father outside of our radius you ask us to go, effectively preferring locals. So hire me to come pick up your computer and fix it!
So - if you see me around - beep (nicely!)